Prep for your sexual health.
If you know anything about HIV, then there's a chance you've heard of pre-exposure prophylaxis — aka PrEP.
If you haven't, here's a quick rundown: PrEP is a pill containing two HIV medicines — tenofovir and emtricitabine — that's sold under the brand name Truvada. It was approved by the FDA in 2012 for use by HIV-negative people who have a high-risk for infection. And not only is it safe, but it freakin' works.
"It's been really fantastic to have another resource that we can offer people to keep them HIV-uninfected and to really empower them to take ownership of not just their sexual health but their health care in general," Dr. Jonathan Volk, a physician with The Permanente Medical Group, Kaiser Permanente San Francisco, tells BuzzFeed Health. "It's a game-changer."
Sure, it's not a cure for HIV, but it is an important step in reducing the overall rate of HIV infections. To tell us a little more about how it works, we spoke to Volk and Dr. Ellie Carmody, assistant professor of infectious diseases at NYU Langone Medical Center. So, whether you're just doing some light research or seriously considering PrEP, here are some things they thought you should know.
Justin Sullivan / Via gettyimages.com
PrEP is ridiculously good at protecting people from HIV.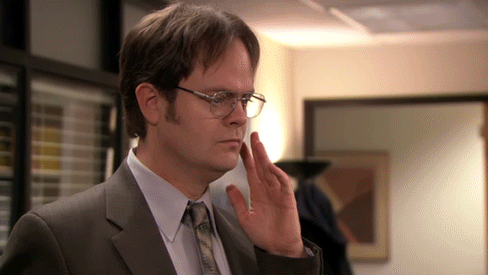 It's actually over 90% effective, according to a substudy of the iPrEx trial, a randomized, double-blind, placebo controlled study (aka the "gold standard" of studies) that tested the safety and effectiveness of Truvada. But that effectiveness depends on how strictly you adhere to your regimen. Based on this research, taking the drug four days a week is associated with a 96% reduction in HIV infection, while taking the drug seven times a week (every day) is associated with a 99% reduction.
"One thing that's kind of been an exciting surprise for me as a clinician prescribing and working with PrEP is how well this medication really does work," Volk says.
NBC / Via giphy.com
So you should probably take it if you have a high risk of contracting HIV.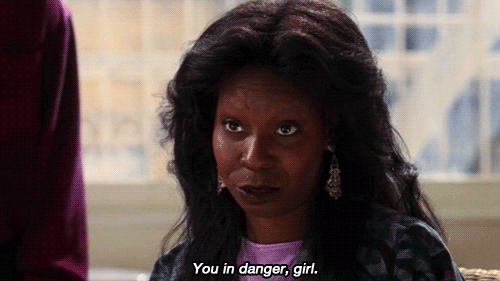 According to the CDC, you have a high risk of HIV infection if:
You're HIV-negative and having sex regularly with someone who has HIV.
You're a gay or bisexual man who has had anal sex without a condom or been diagnosed with an STD in the past six months (and you're not in a mutually monogamous relationship with someone who recently tested negative).
You're a straight man or woman who doesn't regularly use condoms during sex with people whose HIV status is unknown (and you're not in a mutually monogamous relationship with someone who recently tested negative).