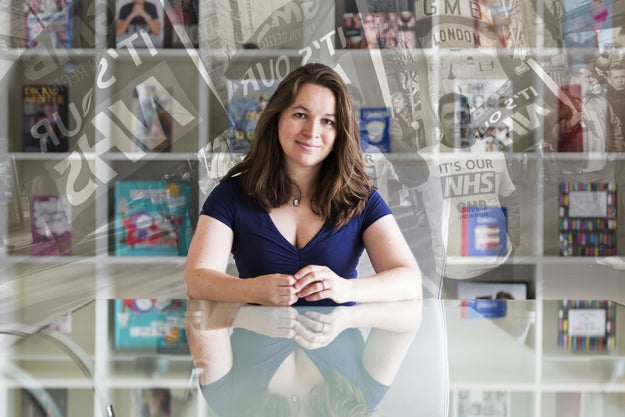 2016 was a historic year in the NHS. For the first time since 1974, junior doctors poured out of the wards and on to the streets to strike over a contract that would radically reshape the way they worked.
Health secretary Jeremy Hunt had pledged to create a "truly seven-day NHS" by altering doctors' working structures. It was an attempt to prevent an excess number of deaths in hospitals, which he attributed to not enough doctors working at weekends.
But doctors were quick to point out that most of them were already working weekends. Many argued that if they were to work more Saturdays and Sundays without more staff being recruited, their services would be spread too thinly, risking patient safety.
Nonetheless, after months of protests, strikes, a court case, and stop-start discussions between the government and the doctors' union the British Medical Association (BMA), Hunt imposed the contract on the 54,000 doctors, despite them rejecting it in a ballot.
Last autumn, thousands of junior doctors started working on the new contract. This August, every remaining doctor in the country will be moved to it. Many have already left the NHS in droves.
But a year later, some of the doctors who fought the hardest to stop it in the first place have said that the fight isn't over yet.
Laura Gallant / BuzzFeed
Dr Rachel Clarke, Oxford-based palliative care specialist and author of the new memoir Your Life in my Hands – A Junior Doctor's Story.
Dr Rachel Clarke is not a woman to be messed with. When Hunt shied away from engaging one-on-one during the dispute, she upped her game as one of the contract's most vocal critics and camped outside the Department of Health. On behalf of 54,000 junior doctors, she demanded to be listened to.
Hunt, however, made it no further than his office window at Richmond House, where Clarke said Department of Health staff told her he would stand, absolutely fuming, and watch her protest.
Throughout the contract dispute, junior doctors warned that increasing the number of hours doctors worked over the weekend without employing more doctors overall would leave huge holes in hospital rotas during the week.
"That's exactly what seems to be happening," Clarke said when we met in London recently. "It's an absolute nightmare."
Clarke has not yet been moved on to the new contract, but she knows plenty of people who have. "It's so depressing because we're looking at these rotas and thinking, There is no way I could work that," she continued. "They're so different to what they used to be, and people are already saying 'I'm quitting.'"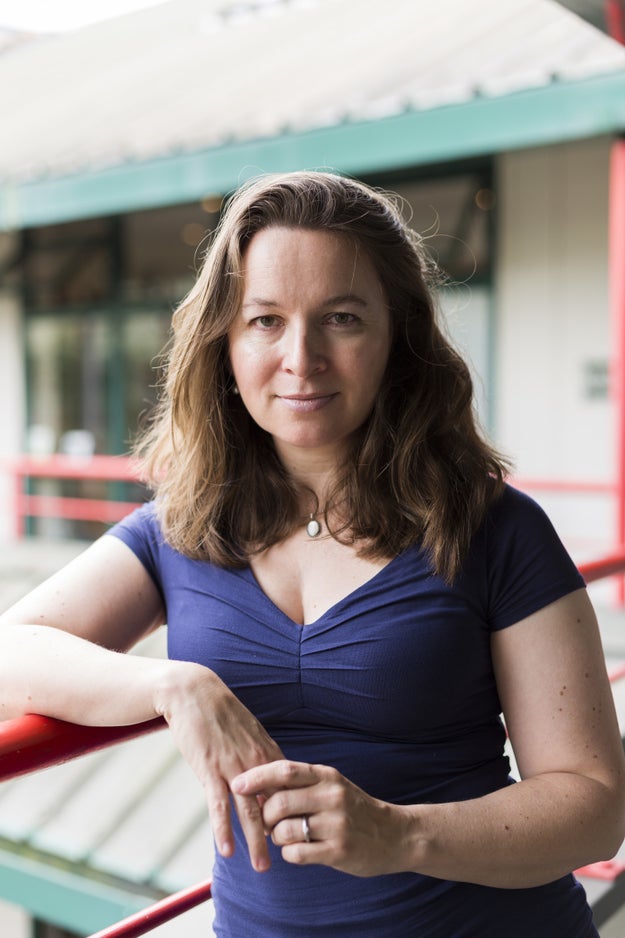 Laura Gallant / BuzzFeed
Since the start of the contract dispute, the number of junior doctors leaving the profession before reaching consultant stage, the next level up from a junior doctor, has risen significantly. It increased still further after the contract was imposed: Just half of those who finished their first Read More
Source:: BuzzFeed – Health